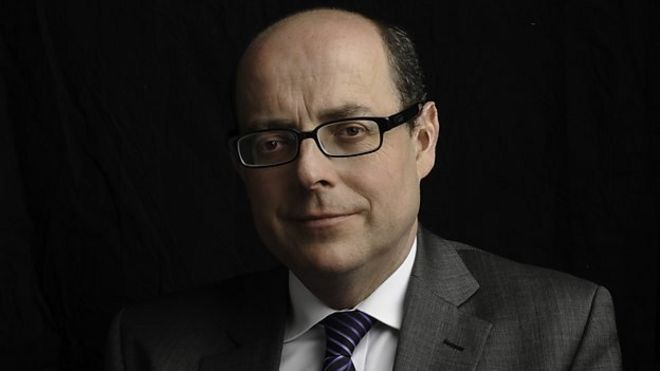 On this morning's Today program on Radio 4, Nick Robinson was interviewing Matt Hancock, the Secretary of State for Health, on the draft Brexit deal.  When Mr Hancock tried to pull the conversation round to the future trade arrangements with the EU Robinson said: "We'll come to the future in a second."

Philosophical presentism is the view that neither the future nor the past exist. In some versions of presentism, this view is extended to timeless objects or ideas (such as numbers). According to presentism, events and entities that are wholly past or wholly future do not exist at all.
To live in the present moment is the basic foundation of Buddhism.
"Being in the moment is just another way of saying that we are aware of what is going on in our experience, that we are not just being angry (or whatever) but are aware that we are angry and are aware that we can choose to be otherwise…………
Of course a lot of the time when we are not being in the moment, we are literally thinking about the past or present. We might be dwelling on the past – brooding about some past hurt. Or we may be fantasizing about a future in which we have won the lottery and are living out our lives in some imagined paradise, or daydreaming about being with the perfect partner.
Often these fantasized pasts and futures are not even real possibilities, but simply fantasies of how things might be or of how we would have liked them to have been. And as with all unmindful activity, we have no awareness that this fantasizing is pointless. All that it does is reinforce unhelpful emotional tendencies that can never truly enrich our lives."
Bodhipaksa