Welcome to West Wight Sangha's Review of the Year where we look back on some of the more notable stories featured on our website. For the complete story just click on the Title Link at the top of the story.
Back at the beginning of January, we heard from Angie that the film Walk With Me would be showing at Ryde Commodore on Saturday, February 3rd. It is a meditative film about Plum Village, the community of Zen Buddhist monks and nuns who have dedicated their lives to mastering the art of mindfulness with the world-famous teacher Thich Nhat Hanh.
Newport Buddhist meeting cancelled due to the Beast from the East!
At the end of February, nationwide temperatures plummeted overnight, with Farnborough in Hampshire recording a low of minus 11C. For most places, the mercury hovered at between -4C and -7C. As a consequence, the Newport Soto Zen Buddhist group had to cancel their Thursday meeting (this passes for exciting news on the island).

TAWAI – a Voice from the Forest
In March we received an email from Anna about another interesting film that the Commodore in Ryde was showing. The Commodore had agreed to screen the Film TAWAI – a Voice from the Forest on Wednesday 21st of March – the International Day of the Forest.
As Anna went there dressed as an Orangutan and collecting for Greenpeace you could both enjoy the film, support conservation and express solidarity with our fellow primates.

Also in March, we had World Poetry Day and we featured this powerful slam performance by award-winning poet George Yamazawa.
Ajahn Brahm Resigns as Spiritual Director of Buddhist Society of Western Australia
At the end of March, this story broke. This is all very technical but there is an undercurrent of continued opposition to Ajahn Brahm could that have anything to do with the Bhikkhuni issue do you think? Click on the title link if you want to find out a bit more.

It's a Beautiful Planet – Look After It.
At the beginning of April and after David Attenborough's Blue Planet II had shown us shocking images of plastic waste in our oceans we shared this Besley cartoon from that week's Isle of Wight County Press.
National Memorial to Dr. Ambedkar Inaugurated in New Delhi
On April the 13th, on the eve of the 127th anniversary of the birth of Dr. B. R. Ambedkar, Indian prime minister Narendra Modi inaugurated the Dr. Ambedkar National Memorial in New Delhi—at the place where Dr. Ambedkar died on the 6th of December 1956.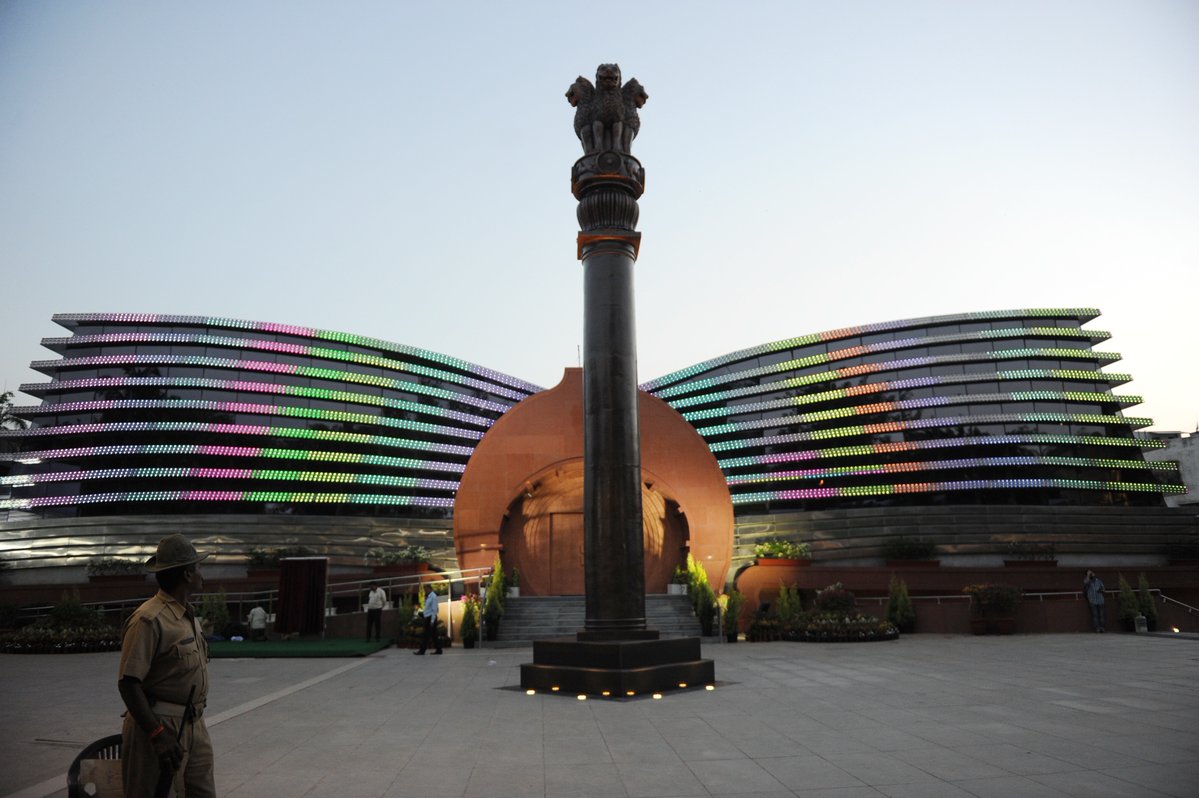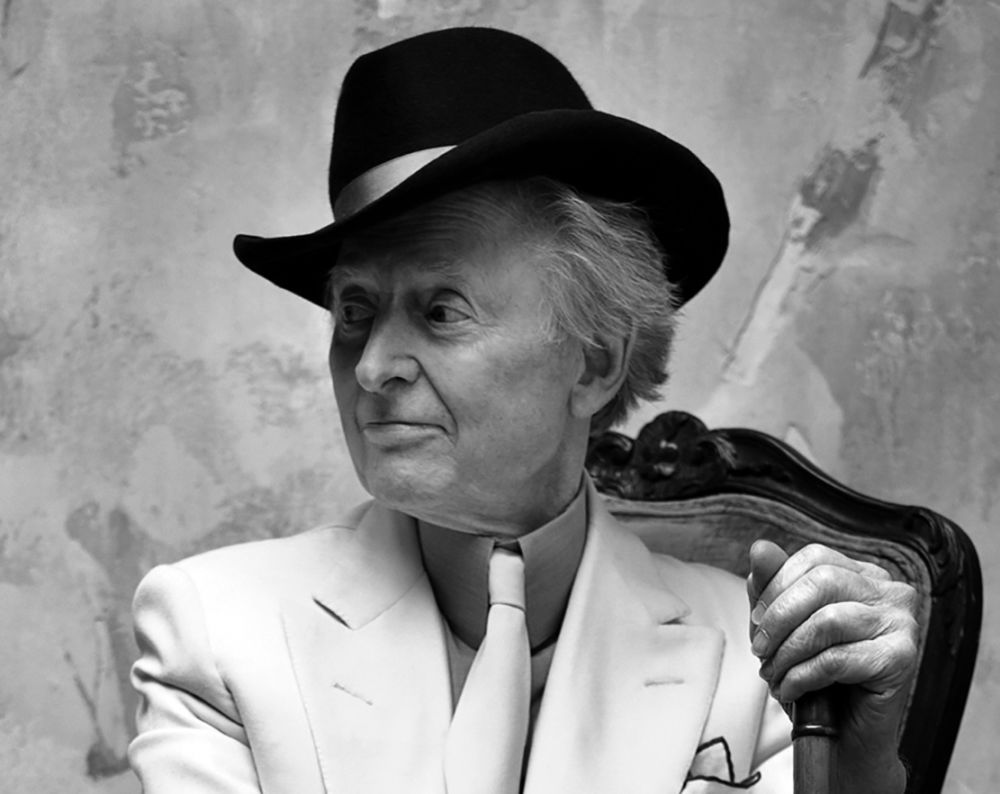 On May the 16th we posted this……….
"Everybody, everybody everywhere, has his own movie going, his own scenario, and everybody is acting his movie out like mad, only most people don't know that is what they're trapped by, their little script."
– Tom Wolfe, American journalist and author of "The Right Stuff and "The Bonfire of the Vanities".
He died that week aged 87.

This year we have had the phenomenal impact of "Blue Planet II" and its clarion wake-up call on the death and destruction our plastic waste is reaping on life in the planet's oceans. Yes, we need big solutions to this huge problem but we can all do our bit and, hopefully, give a good example to others.
Since 2016 I've re-posted this item each year as an annual reminder to "keep the ball rolling".
For some time now I have been emailing out regular weekly mindfulness/meditation exercises to the members of the West Wight Sangha and to other friends and associates. In 2016, I introduced an additional Daily Mindfulness Exercise and post a reminder of this with each week's email.
Quite simply, the exercise is to pick up and dispose of one piece of litter every day.

The talk which I took along for last night's meeting of the Newport Soto Zen group was by Catherine McGee and entitled "What Are We Waiting For".
It prompted this thoughtful response from Sylvia…………………..
I went to sangha last night and someone brought a taped talk with this title. It struck me, that though the talk was about practice and enlightenment, it applied to everything. Of course, practice and enlightenment are potentially in everything too.
We plan our lives ahead, as if we are always waiting for the next thing. That blocks us in the moment.

THIS IS THE MOST COMMON CAUSE OF UNHAPPINESS.
That joy of being alive in any given moment is the point of mindfulness, it is why we study and practice our meditations, practice watching our breath. To be mindful is to be actually living our lives, not vicariously glancing at others for comparisons, or over our shoulder at the past, or gazing into the future.

Future Gazing can be the most insidious of all since it keeps us moving forward, what will my next best piece of writing be and how will it be received, when I get to this point then I can do that, when I have worked out then I will feel better.

NONONONONONONONONONONONONONONO!!!!!!!!!!
Continue reading →